Hakim Group Academy
Welcome to HG Academy, which is our own dedicated learning platform available to all OUR inDEPENDENT TEAMS WITHIN THE hg FAMILY.
Supporting your learning and development
The Hakim Group is dedicated to providing resources for best practise and up-to-date education to all team members. Through the Academy you have access to a range of training topics, covering hot topics in the optical industry, other learning modules to support personal development and increase knowledge of operational practice activities.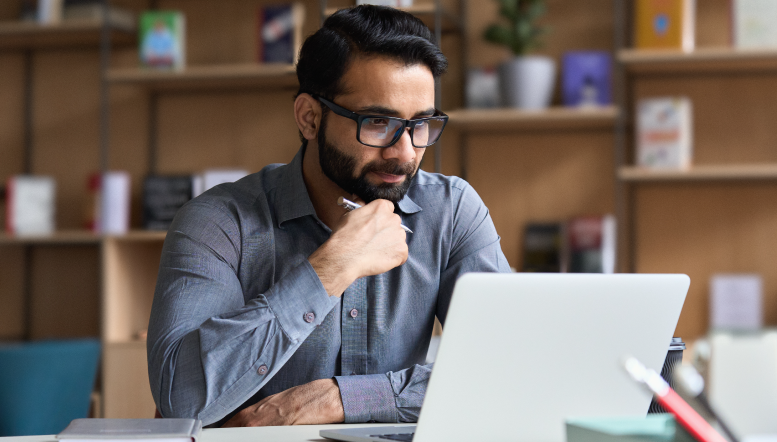 Learning & Development
Here you will find an array of training modules covering operational processes, mandatory training and suppliers.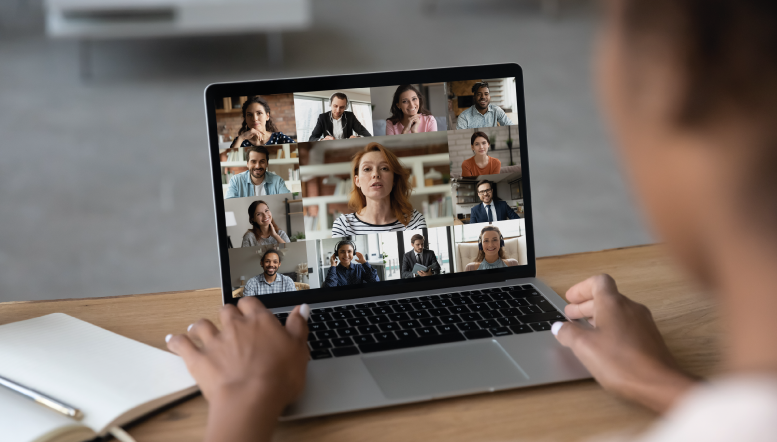 Events & Webinars
From here you can book directly onto internal and external webinars, which have been affiliated or produced directly by HG.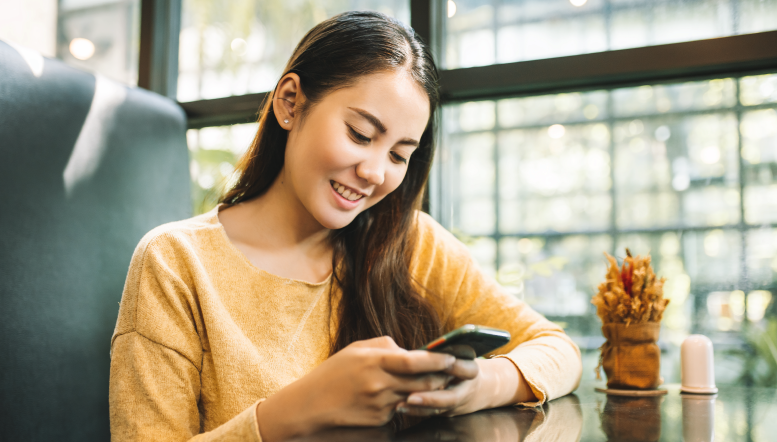 HG Voice
Please find links to the latest Optical news and industry insights, with updates on new training opportunities supported by the group.